We Are A Professional
Backstage
Services Partner
Recognized as "Contributor of the Month"

34 Pull Requests Merge Into Backstage Project
Active Participant in Backstage Catalog SIG

2 Presentations at Backstage Conf
Expert Knowledge from Leaders in Backstage
Our team are early adopters, core contributors and leaders in Backstage. They have extensive experience with Backstage and have lead Backstage, Developer Experience and Internal Developer Platform (IDPs) projects that support over 100k developers. They have indispensable knowledge that will help you, your team, and organization reach our Backstage project goals.
Give your DX Team
A Boost
Backstage is a powerful tool because it comes complete with an architecture, many plugins and best practices. With power comes a learning curve that can be difficult to master without help. Frontside gives your team information they need to be productive with Backstage.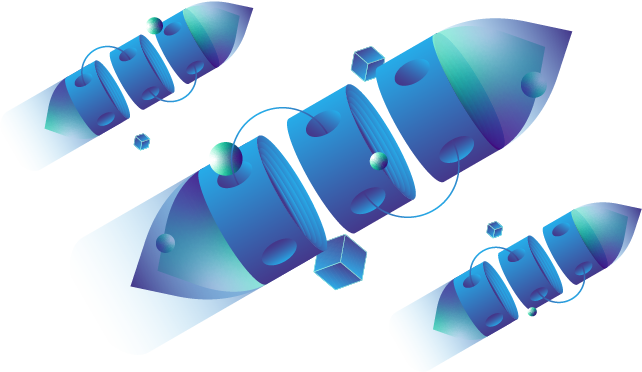 Gain Traction with
Proven Strategies
Companies are using Backstage to improve developer experience, impact employee retention and accelerate their Cloud Native adoption strategy. Frontside has seen first hand how successful Backstage adopters design their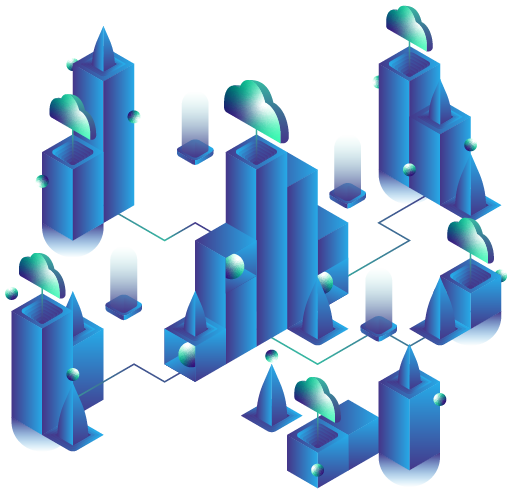 Avoiding Forking With
the Lastest Features
Sometimes Backstage doesn't do exactly what your team needs. Modifying Backstage without pushing changes to Backstage project makes upgrading difficult and locks you out of using the latest features of Backstage. Frontside keeps your team unblocked by adovcating and contributing changes to the Backstage project so yo can always upgrade and get the latest features with ease.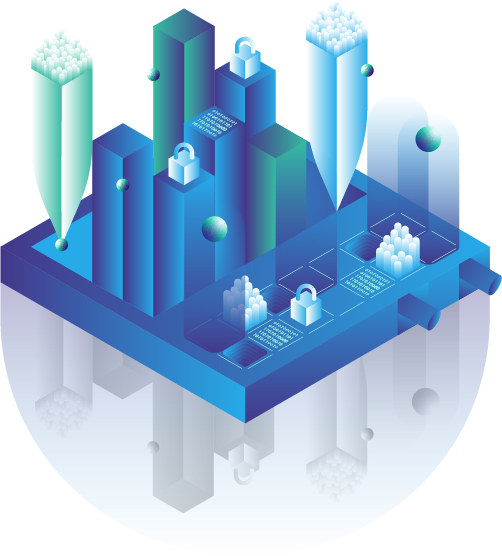 Be Bold in Face of Ambitious
DX initatives
Each organization is unique. Solutions to your ambitous initaives may not exsist in the open source Backstage project instead of limitiing your project to what is available in open source, Frontside helps you to take on your ambitious iniative knowing that with Frontside's help you'll be able to successfully accomplish your goals. Frontside can help you architect, build and optimize new Backstage plugins.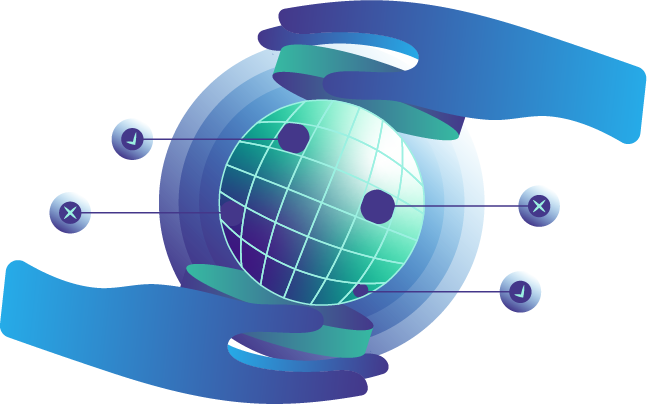 Ship new DX features with
confidence
As your Backstage project grows, so withh the risk of breaking exisiting features that your users rely on. Reliable shift-left and shift-right testing practices can prevent frustration for your users by helping you catch problems before they're deployed to your users. Frontside helps DX teams implement integration testing harnesses that give you confidence without blocking your team from shipping new Backstage features.
The work we do Transcends
Our clients speak.
"
I learned more working with Frontside for six months than I have in six years.
North, at Hewlett-Packard
"
Frontside has a dedication to engineering excellence.
Brian Beale, Engr Manager at Resideo
"
Hard to find a team more knowledgeable in Backstage than Frontside.
Kaspar for Grünberg, CEO of Humanitec
Choose The Best Plan For Your Enterprise
+Benefits
Silver
Plan
Gold
Plan
Platnium
Plan
Adoption Stage
POC
Early
Advanced
Recommended Teams
(including Managers)
1-2 Devs
3 Devs
2 PMs
5 Devs
1 Designer
2 Managers
Standing Core Meeting
x
1 per week
5 - 6 per month
Ad-hoc Working Sessions
(Pair Programming or planning)
2 per week
3 per week
20 per month
Code Spikes
(POC, Code Samples, Pseudo Code)
x
2 per month
4 per month
Code Reviews
x
1 per week
12 per month
Rfcs
x
1 per month
2 per month
Chat Support
x
2 seats
4 seats